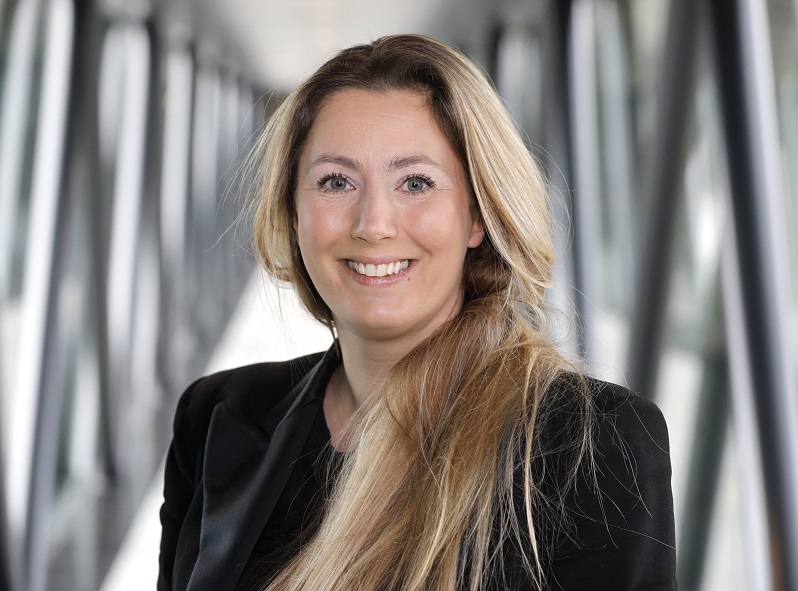 digital first
To be as efficient as can be, follow up is always by email or a call, with Skype, WhatsApp or FaceTime. 
contact me
Please fill in the contact form and I'll do my best to get back to you within 48 hours.  
If I you don't hear from me, I probably didn't get your message, so please send it again.
best time to reach me
Monday – Friday: 10am – 15pm CET