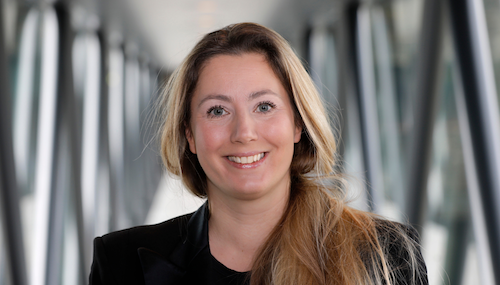 Heb je een vraag of marketing support nodig?
EERST Digitaal afspreken
Om zo efficient mogelijk met jouw en mijn tijd is opvolging altijd per e-mail of telefonisch, via Skype, FaceTime of WhatsApp.
neem contact met me op
Stuur me een berichtje en ik doe mijn best om binnen 48 uur contact met je op te nemen. 
Als je niet van me hoort, dan heb ik waarschijnlijk niet je bericht ontvangen.
over het algemeen ben ik het beste Bereikbaar op
Maandag – Vrijdag: 10.30 uur – 15.00 uur
Via LinkedIN.
gratis marketing Consult
Wil Jij Een Gratis Consult Van 15 Minuten? Bericht Me!
Het is m'n doel om zoveel mogelijk te inspireren met marketing en bedrijven een gezonde koers te laten varen. Elke dag stel ik een gratis consult beschikbaar voor wie marketing advies kan gebruiken. Omdat je met elk consult in ontwikkeling blijft. Samen bereik je meer met marketing inzichten dan je je kunt voorstellen.